Early access to unlisted PRE-IPO shares in India.
Investment in Unlisted Pre-IPO shares delivers multifold returns. Watch the video to see the success story.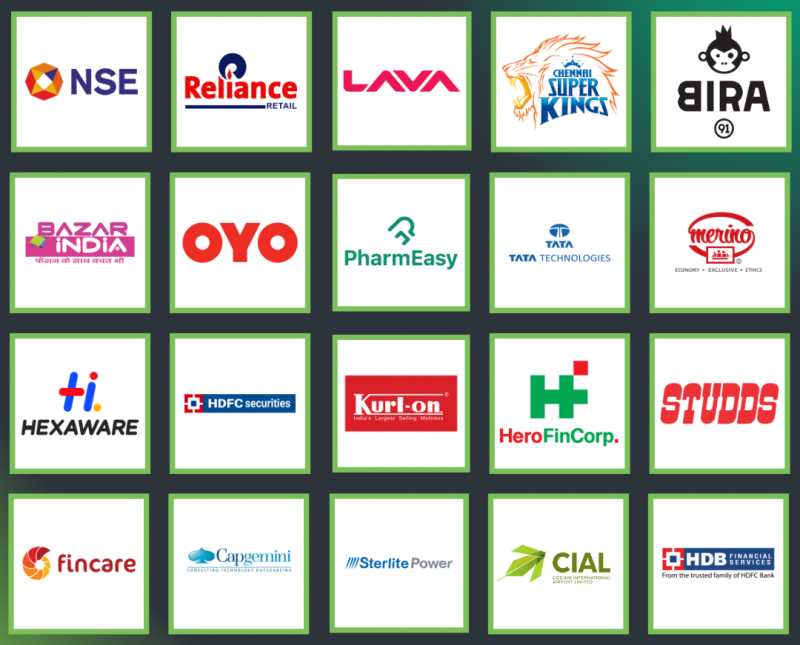 Your Next Big Pre IPO Investment Starts Here..
Buying | Selling | Consultation
Your Next Profitable Investment Is A Click Away...
Invest In Unlisted Share (Pre-IPO) at the click of a button.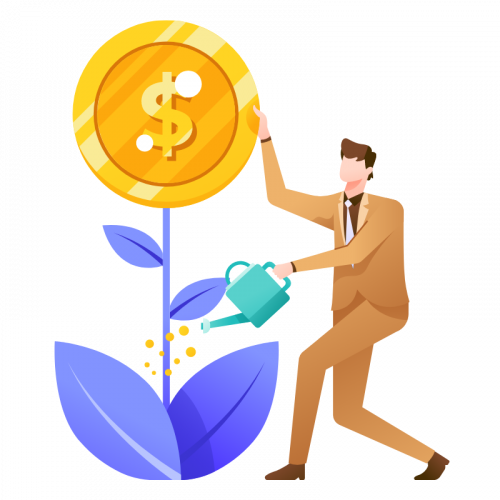 What?
What are Unlisted Shares?
Pre-IPO Companies are private firms who intend to have a listing on the stock market leaderboard. In India that would mean being listed on the NSE or BSE or both. Once listed on the stock market, these companies are referred to as public listed companies. Such firms will have an Initial Public Offering (IPO) to invite investors to buy shares/stock of the company. So to put things in perspective, companies who have opened doors to investors, but have not yet been listed on the stock market and have not yet made an Initial Public Offering are referred to as Unlisted/Pre-IPO shares.
Why?
How?
4.7 out of 5 stars (based on 15 reviews)
When it comes to buying unlisted shares in India, there are multiple factors to consider. These factors remain the same in almost every country so read carefully.
Strong product/Service Offering
Qualified & Trusted Management
Robust financial management
Share Price and Intrinsic Value
Streamlined Positive Cash Flow
Strong Business Growth Model
Key Financial metrics like PE Ratio | Dividend Ratio, Debt-Equity Ratio |Price-Sales Ratio | Price-Books Ratio | Market Cap, etc.
At Stockify, we research and shortlist the most profitable unlisted stocks in India.
If you are looking for the best unlisted shares in India, there are many good options available. However, the return on your investment might vary depending on various factors but when you buy unlisted stocks from reliable unlisted shares brokers in India, they will keep the risks at bay. At Stockify, we have a strong portfolio of high-return unlisted shares from top companies such as,
Mohan Meakin Ltd
B9 Beverages Pvt Ltd
Chennai Super Kings (CSK)
HDB Financial Services Ltd
National Stock Exchange Ltd (NSE).
Check the complete list of the best unlisted shares in India.
If you are buying stocks from reputed brokers like Stockify then you do not need to worry about this. However, if you are doing your own research, you need to take into account various factors. The most effective ways to determine if a stock is worth buying include doing research about the company's business model, its management, and historic & future financial projections to ensure a high return on investment.
One of the best platforms to buy unlisted shares in India, Stockify has simplified buying and selling of unlisted shares in India. You can buy or sell unlisted stocks in a few simple steps.
Choose a company.
KYC verification & payment.
Transfer of shares is done.
Ready to buy unlisted shares in India? Check out our portfolio online.
ISIN : INE0P1N01012 | CIN: U67200KA2022PTC156834 | PAN: ABHCS6989D | TAN: BLRS86753C |
GST: 29ABHCS6989D1ZN | MSME: UDYAM-KR-03-0156804 | Start up India: DIPP100772